Green Week Conference 2011
The 11th edition of Green Week, the biggest annual conference on European environment policy, took place from 24 to 27 May 2011 in Brussel.
Thes theme was "Resource Efficiency - Using less, living better".

Green Week offers a unique opportunity for debate and exchanges of experience and best practice. Over the past decade, the conference has established itself as an unmissable event for anyone involved with protecting Europe's environment. The 2010 edition attracted some 3400 participants from government, business and industry, non-governmental organisations, academia and the media.
A dedicated LIFE area showcased 8 LIFE Environment projects.
OPERA project was selected to for exhibition. See the poster below.
This exhibition was open during the four days of the Green Week conference.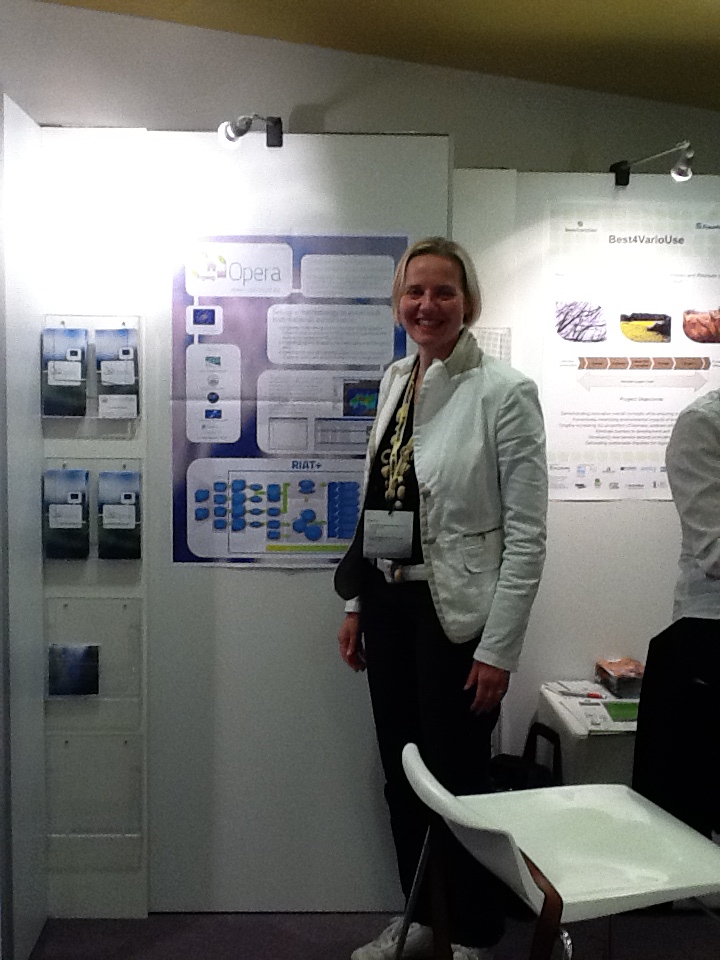 Go back to the News